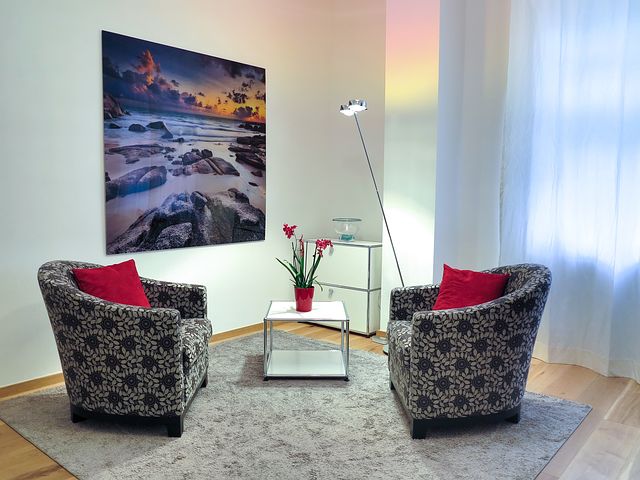 How to Find a Therapist for Your Twins
Someone recently asked me whether I could refer her to a therapist for her twin daughters. Thankfully, I did know a therapist in her state who specialized in treating twins. Easy. Done. But it made me anxious to think I might get asked this question by someone who lives in a state where I don't know a therapist who specializes in treating twins. As such, I was inspired to write this post – to help readers who are looking for a therapist for their twins. Here are some topics for consideration.
Family specialty
First and foremost, your twins are siblings so the therapist you choose should have an expertise in family therapy. Family therapy is a type of counseling that can help family members improve communication and resolve conflicts that arise inside and outside the family unit.
According to the American Association for Marriage and Family Therapy:
A family's patterns of behavior influences the individual and therefore may need to be a part of the treatment plan. [In family therapy,] the unit of treatment isn't just the person – even if only a single person is interviewed – it is the set of relationships in which the person is embedded.
You should find a therapist who is trained and licensed to work on mental and emotional issues that arise in the context of a family system.
Questions you should ask the therapist before signing on

There are many standard questions you should ask your therapist. For instance, how much the therapist charges, the cancellation policy, and what a typical session looks like. But aside from those, there are certain questions you should ask of the therapist you're considering for your twin children. Here are the top four:
Do you specialize in family therapy?
Do you have experience treating twins?
How many sets of twins have you worked with?
How do you approach clients who are twin siblings differently than you would clients who are non-twin siblings?
Do you need a therapist who specializes in twins?
It may be difficult (but not impossible) to find a therapist who specializes in twins in your state. If you cannot find one, your next best option is a family therapist who has a lot of experience working with twins. In other words, the therapist may not treat only twin clients. But they have worked with several twin clients.
Experience working with twins is essential because twin siblings are different from non-twin siblings in very significant ways:
These above characteristics present uniquely in twins versus non-twins. And it is issues like the above that can create tension and conflicts that may not resolve on their own. A family therapist who understands the special dynamics in twinships can help your twins communicate and resolve conflicts. And if this therapeutical path can lead to your twins to achieve a peaceful and healthy relationship, it seems like a most worthwhile one to take.