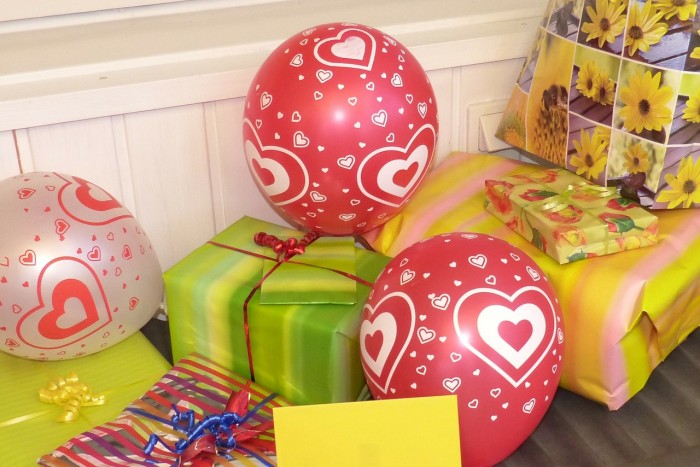 Top Tips for Ensuring Each Twin Child Feels Special at a Shared Birthday Party
In my last post, I discussed how to decide whether to host a separate birthday party for each of your twin children. If you determine that having a joint birthday party is best, you still might consider how to ensure that each child feels unique and special even when he is sharing the party with his sibling.
Here are some tips:
 1. Sing "Happy Birthday" Twice
This is easy — tell your guests before you start singing that you will be singing twice and tell them which child will receive the first honor. I loved the story from adult twin interviewee Greta, who was born two minutes before her brother Bill. Their mother would bring out Greta's cake first while singing "Happy Birthday Greta" and, two minutes later, would bring out Bill's cake, and sing "Happy Birthday Bill."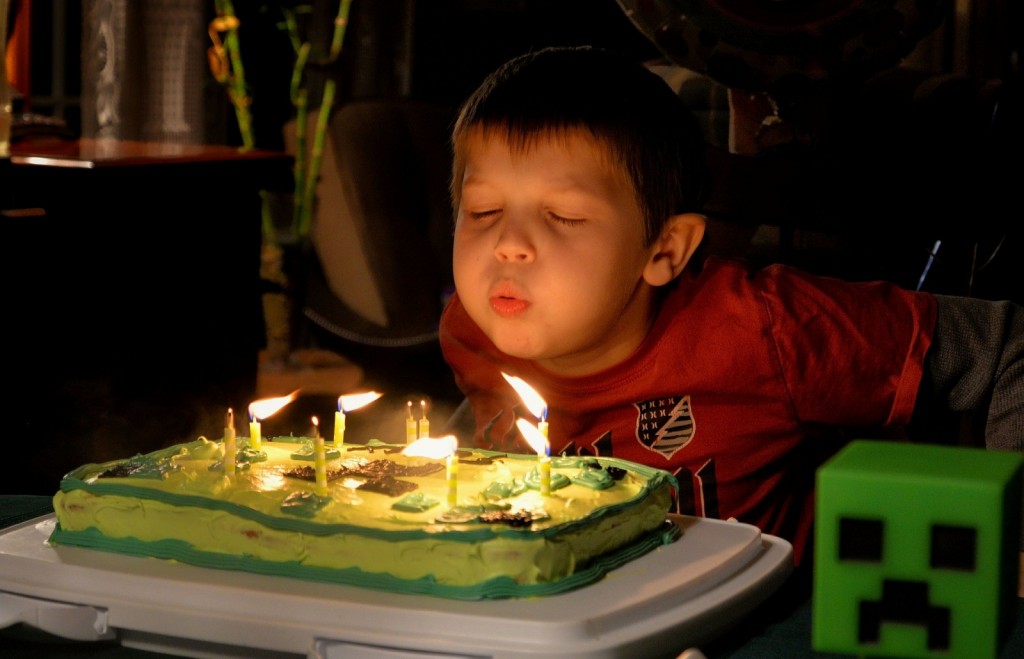 2. Encourage Guests to Bring Two Separate, Distinct Gifts (if any at all)
There is no requirement that guests bring gifts to birthday parties. If you (like me) loathe the idea of cluttering your house with more "stuff," feel free to ask guests to refrain from bringing gifts or to make a donation to a charity in the birthday children's honor instead. I also love the idea of asking guests to bring an item (books, for instance) to donate to a local children's charity.
But if you want your kids to receive gifts, maybe some gentle guidance will go a long way. Guests will often give either one gift for both children to share or two of the same gift to each child. If a guest asks ahead of time what your kids want, tell him about each of your children's unique interests and hobbies. That way, there's a better chance of each child feeling truly excited about her gift and (at least for older children) better understood as an individual, separate from her twin sibling.
3. Separate Them When They Unwrap Gifts
When each child receives the same separate gift, a small problem could arise if one child tends to shred the wrapping paper in mere seconds, while the other child is more meticulous and careful in opening the gift. The surprise and joy of the gift-opening process is diminished for the slower unwrapper because he sees his brother's identical present before he opens his. A strategy is to either place the children in separate rooms as they unwrap their gifts or place the children back-to-back when opening gifts so each child can experience the joy of unwrapping the gift and discovering the bounty at his own speed.
4. Present Two Different Cakes
Each cake should represent that child's favorite flavors, colors, Disney characters, etc. Last year, I made two cakes that each displayed an edible photo of the birthday child. There was no question as to which cake celebrated which child!
What tips can you add to the list? Comment below!